How a Healthy Lifestyle Can Get You Discounts
What defines "health?" To life insurance companies, the definition takes numerous factors into account: an active lifestyle, healthy consumption behavior, and a family history free from hereditary illnesses.
In this light, many Canadians are considered to be healthy. Almost half of the Canadian population is moderately active. Smoking prevalence has decreased by 42% for women and 25% for men over the past 30 years. In turn, people are living longer lives.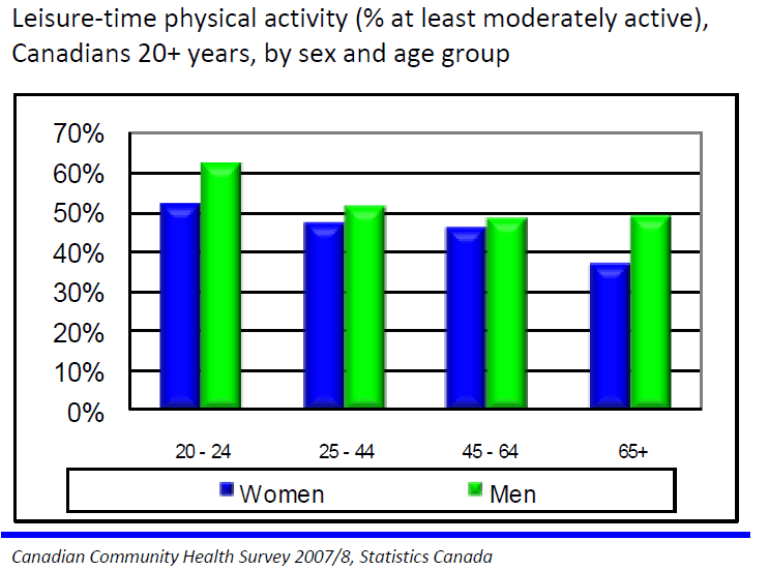 Which begs the question, "Shouldn't being healthy affect your life insurance rates?"
Answer: Yes, you should get a discount. You just need to know how to get it.
If you purchase mortgage insurance through a bank, you are unlikely to be offered a discount. This makes sense when you think about it – why should they offer a deal when most people succumb to pressure and mindlessly purchase their mortgage insurance with the first institution that makes them an offer.
How To Get Your Life Insurance Discount
If you have a personal policy for over $250,000, you can request the opportunity to apply for a discount. By dealing with a licensed insurance agent, you will likely be prompted for this discount. If you are dealing with a bank, you will likely have to go out of your way to get it.
While not everyone who appears to be healthy will get the discount (due to blood pressure, cholesterol level, family history, or other reasons), manywill and it is worth trying.
There are two levels of discount. Up to 40% of people qualify for the first level and another 10% to 15% of people qualify for the second level. Here is an example of how much a 40 year-old non-smoker can save with these discounts.
Premium for $500,000 of ten-year term insurance for a 40 year of non-smoker as of August 1, 2013
Standard Rates
Level 1 Discount
Percent Savings
Level 2 Discount
Percent Savings
Male
$32.67
$29.70
9.1%
$23.76
27.3%
Female
$23.49
$22.05
6.1%
$18.99
19.2%
The discounts can be as much as 27% for a 40-year-old male. The more insurance you buy and the older you are, the higher the discount will be.
Find a life insurance broker (not a bank) and ask if you qualify. It could be worth thousands of dollars over the life of your policy. You might have to apply with a different company, but it will be worth it to get your discount.
Learn more about health classes with detailed explanations and examples.